Commercial Buildings & Retail Space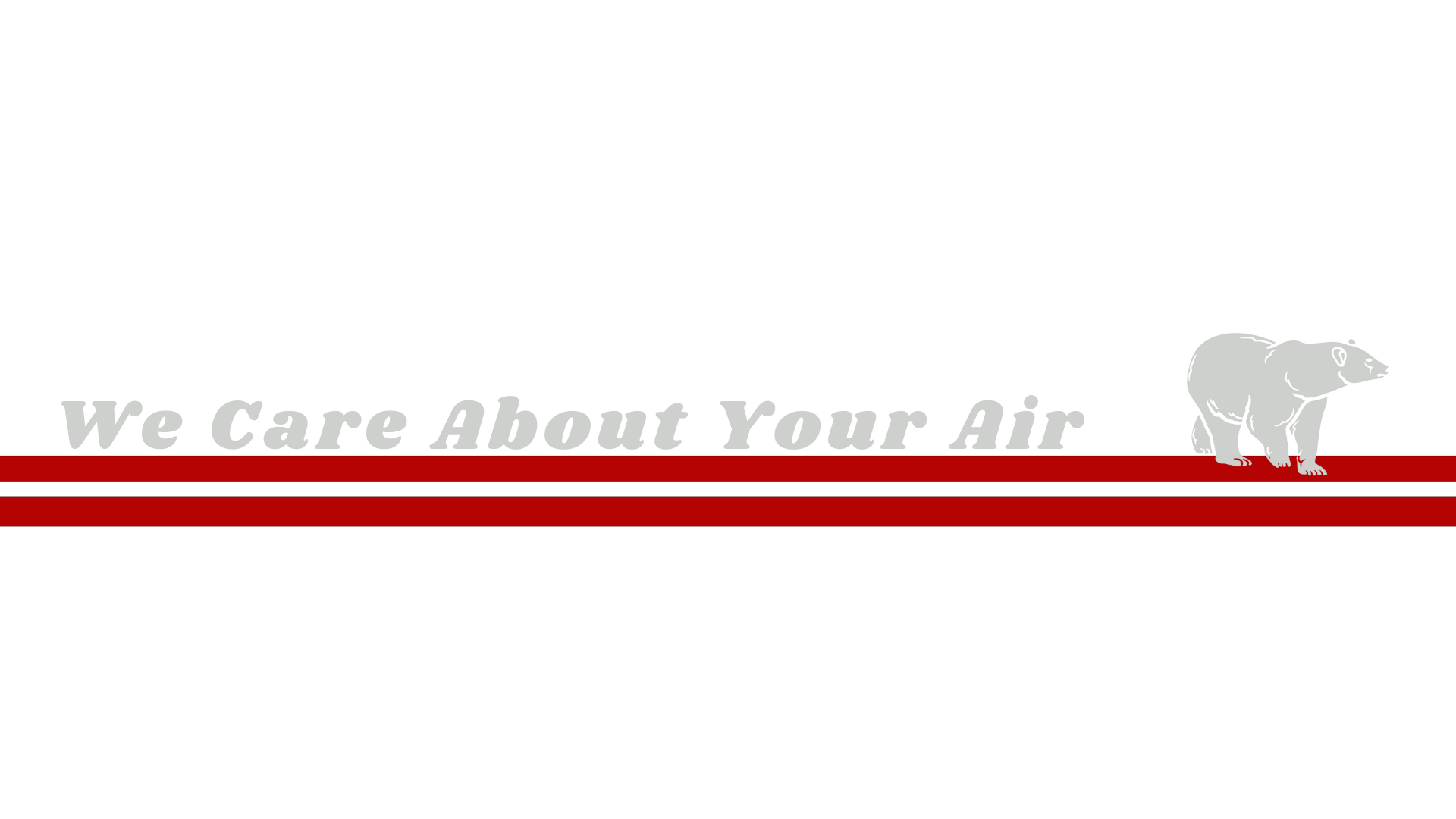 Healthier Workplace for Your People
Florence Filter supplies a full range of energy-efficient commercial air filters for a healthy and productive working environment. Studies have proven that Indoor Air Quality(IAQ) has a direct impact on people's productivity. Our filters can effectively save the power consumption and improve your IAQ.
Benefits
Decreases the particle sizes

safeguards against build-up on heating/cooling coils

Minimizes the chance of sick-building syndrome

Reduces fire-hazards by eliminating lint and other materials in ductwork

Assisting and decreasing air-born bacteria


Eliminates contaminants that can cause respiratory problems
404: Page not found!
The page you were looking for could not be found; it is possible you have typed the address incorrectly, but it has most probably been removed due to the recent website reorganisation.
Maybe you were looking for one of these popular pages ?