Meet the Team Adrian M. Anhood, CAFS
President/CEO
Adrian brings a depth of knowledge and hands-on field experience to the team with 19 years of Filtration industry experience. Leading with a vision of improved air for all. As a Certified Air Filtration Specialist (CAFS) and graduate of the University of Southern California, he builds knowledge through extensive field work and involvement in NAFA, ASHRAE, and other industry organizations, to bring the best of market solutions to our users. Karen R. Lopez, CAFS
Sales Manager

Karen brings 18 years of company experience to the team. Well known by customers and employees, as she maintains deep involvements with day-to-day operations. Armed as a Certified Air Filtration Specialist (CAFS) Karen aids customers with in depth filter knowledge. Outside work, she enjoys baking and spending time with family. Albert Han
Corporate Recruiting Manager
Albert brings recruiting experience from the fast-paced Technology Industry. Albert is responsible for sourcing, interviewing, and on boarding the best talent for FF. He implements team building though culture improvements and best talent acquisition. Curt Knadler

Sales Manager
Curt brings over 25 years of sales experience from various industries. He's passionate about developing sales professionals to reach their highest potential. He enjoys playing golf, tennis, and spending time with family.

Sales Bryan Campos
Account Executive
In his 11 years with the company, Bryan has worked for customers in a wide range of applications. His wealth of filter knowledge is a go-to for many in the department. He's a sports junkie and enjoys the outdoors, frequently playing softball and snow skiing. Jorge Lopez
Account Executive
Jorge is someone who truly cares about his customers and works diligently to make them happy. He loves his family and enjoys working out. He's a self motivator that believes nothing is given to you, nobody owes you anything, but you can have anything if you work hard for it. Jake Lambert
Customer Service
Jake graduated from CSUDH right next to our headquarters. He enjoys getting to know his customers beyond filters. He plays soccer and frequents concerts on the weekends.
Andrew Bornstein
Regional Account Manager
Andrew brings over 10 years of experience in field sales, marketing, and customer service. Customers are his number one priority.
He holds a business marketing degree from Cal Poly Pomona where he also played on the men's soccer team. He enjoys spending time with his wife and daughter. His sports interests include the Lakers, Dodgers, Kings, and most importantly the LAFC. Angela Morgan
Customer Service
Angela truly cares about taking care of her customers and enjoys building long term relationships with them. She's a member of the San Pedro Art Association, and in her free time she creates wire wrapped trees for her booth at Crafted San Pedro. She also loves spending time in nature.
Alex Chen
Regional Account Manager
Alex is a great solutions provider and finds ways to bring his customers value through solving complex problems. He's a hockey enthusiast and enjoys playing with his two daughters.
Operations Donna McIver
Accounts Receivable Specialist
Donna is the front line for anyone new trying to contact us. She has a bright and welcoming personality. She enjoys helping people and getting tasks done. Flor Ramirez
Office Administrator
Flor brings more than 35 years experience with the company. Her experience includes past roles in production, shipping and administration. Her experience and exposure makes her an invaluable asset to the team. Flor enjoys listening to music and spending time with her daughters.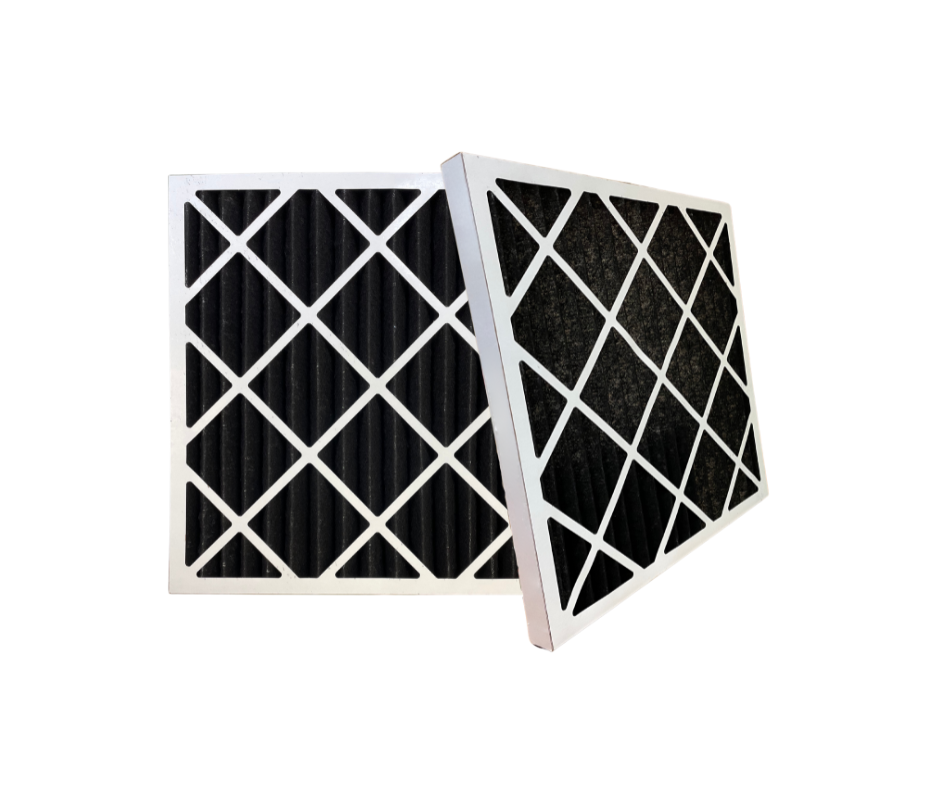 Ryan Toso

Buyer
Ryan enjoys working with vendors to find great deals on the products that are best fit for our clients' needs. In his spare time he enjoys poker, cooking, Italian exotic cars, and playing with his two cats, Amadea and Zeno. Adam Provinchain

Manufacturing Engineer

Adam brings years of experience from a FDA regulated medical device manufacturing environment. He leads the charge of our manufacturing/production improvements and automation. He enjoys martial arts, technology, sports, and writing. Lizandra Salazar
Office Assistant
Liz is amazing at assisting the office team to ensure things are running smoothly. Always willing to help, she is an excellent addition to the team.

Francisco Padilla

Lead Machinist

Francisco is our Swiss Army Knife in the warehouse and front man for our machines. He has a passion for teaching and helping people improve themselves. He enjoys soccer, music, and playing with his 3 kids.